Read
GAFH 22-23 Collection Release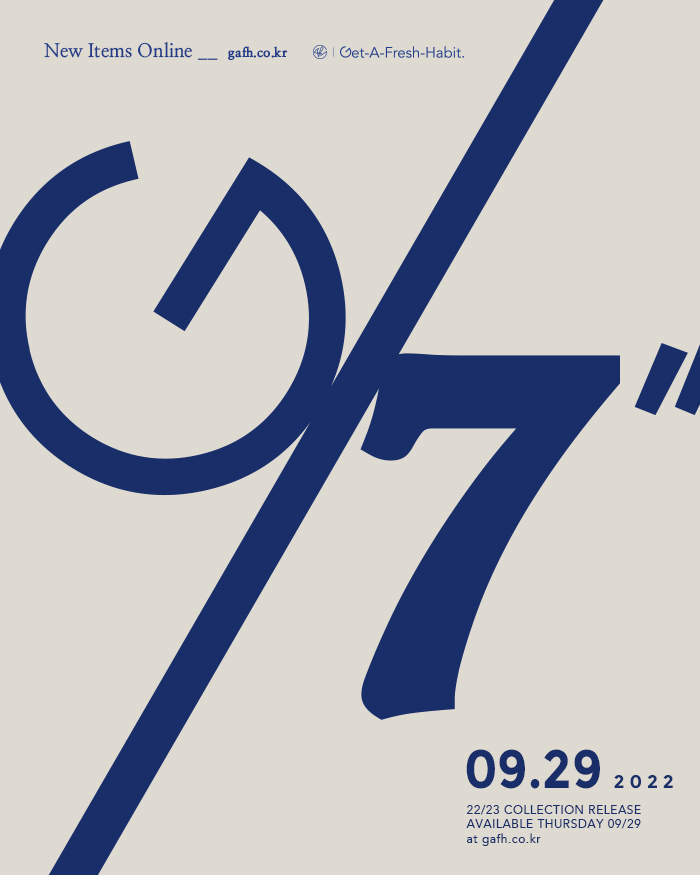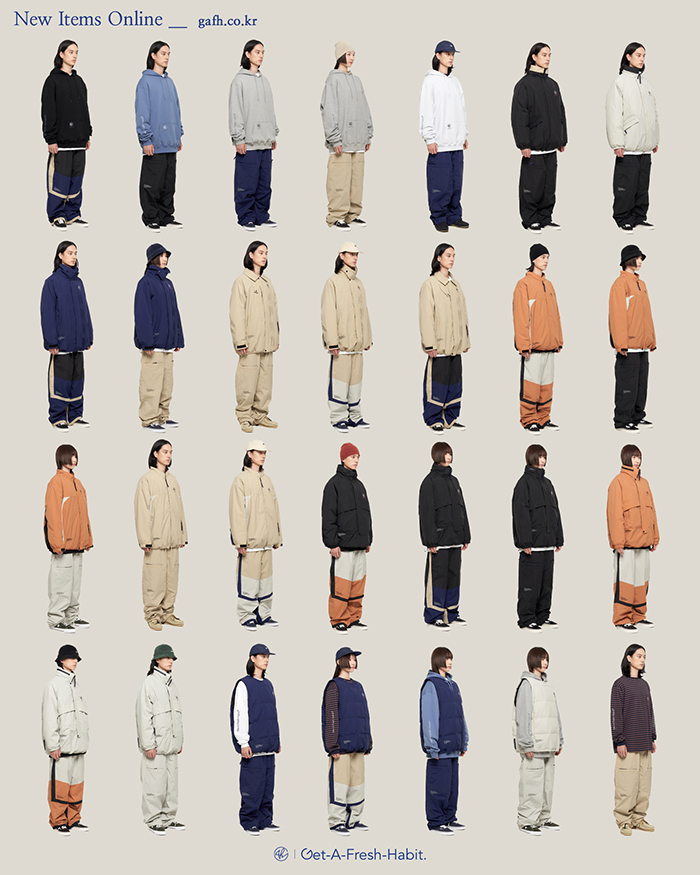 🌐 For Overseas purchase 🌐
22/23 New Collection Release
👉 date: September 29, 2022 (Thursday)
👉 Delivery date: From October 17, 2022 (Mon)
may be a delay of up to a week.
If the schedule changes, we will notify you through the website, Instagram, and Facebook.
There is a difference of about two weeks between the release date and the delivery date.
Please choose more carefully when purchasing.
GAFH does not restock out of stock products.
List of posts

| No. | | Content | Name | Date | Hits |
| --- | --- | --- | --- | --- | --- |
| | normal | | 대표운영자 | | 29 |
| | normal | | 대표운영자 | | 233 |
| | normal | | 대표운영자 | | 140 |
| | normal | | 대표운영자 | | 138 |
| | normal | | 대표운영자 | | 158 |